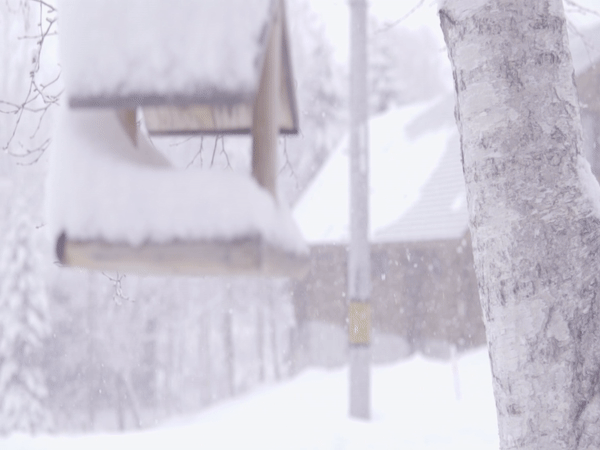 BOUTIQUE
BESPOKE
TRAVEL
DESIGNER
ONE STOP SERVICE
"It's that personal touch that distinguishes us"
If you are looking for a remarkable journey full of unforgettable experience. Look no further!
We offer exclusive packages tailored to everyone's needs.
Allow us to share first-hand knowledge develope

d from

a decade of experiences

with our hand-picked authentic purveyors

of regional delicacies.
Origami is a combination of two Japanese words; 折り ORI means "to fold" and 紙 KAMI means "paper." It is the traditional Japanese art and technique of sculpting objects by folding sheets of paper into various shapes.
BOUTIQUE BESPOKE
TRAVEL DESIGNER
Origami is a definitive boutique experience. We take years of personal travel knowledge and deliver a truly professional authentic holiday package so you too can enjoy the hidden gems that are only uncovered after years of searching. Derived from our passion for travel, our goal is to deliver the best ever holiday experience. Origami is thorough in its process. The better we understand your needs, the better the service we provide. It's this personal touch that distinguishes us.
MORE THAN 10 YEARS INDUSTRY EXPERIENCE
START FOLDING YOUR ORIGAMI HERE
Please contact us directly – we are happy to answer any enquiries.
THAILAND
+66 922 897 989
+81 5058 099 122
Line ID : origamidest
For any enquiries and reservations
please send us a message